Work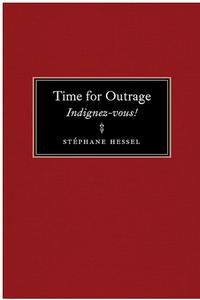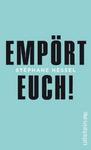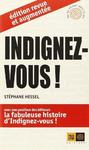 Time for Outrage!
wd:Q255529
Time for Outrage! is the English translation of the bestselling tract Indignez-vous ! by the French diplomat, member of the French Resistance and concentration camp survivor Stéphane Hessel. Published in France in 2010, it has sold nearly 1.5 million copies in France and has been translated into numerous other languages.
Read more or edit on Wikipedia
original title: Indignez-vous !
language: French
date of publication: 2010
genre: essay
followed by: Get involved!

Welcome to Inventaire
the library of your friends and communities
learn more