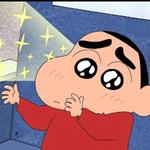 sagar
Formless.

On living, Bruce Lee says it best,
"Knowing is not enough, we must apply. Willing is not enough, we must do."

Every expression, word and deed that we create has an impact on the world, no matter how small. Let's understand their effects and weight them carefully. We can change the world and it's our duty to change it for the better.